Control Freaks
Welcome!
UTAK crafts 100% REAL quality controls, reducing risk and cost for laboratories one control freak at a time.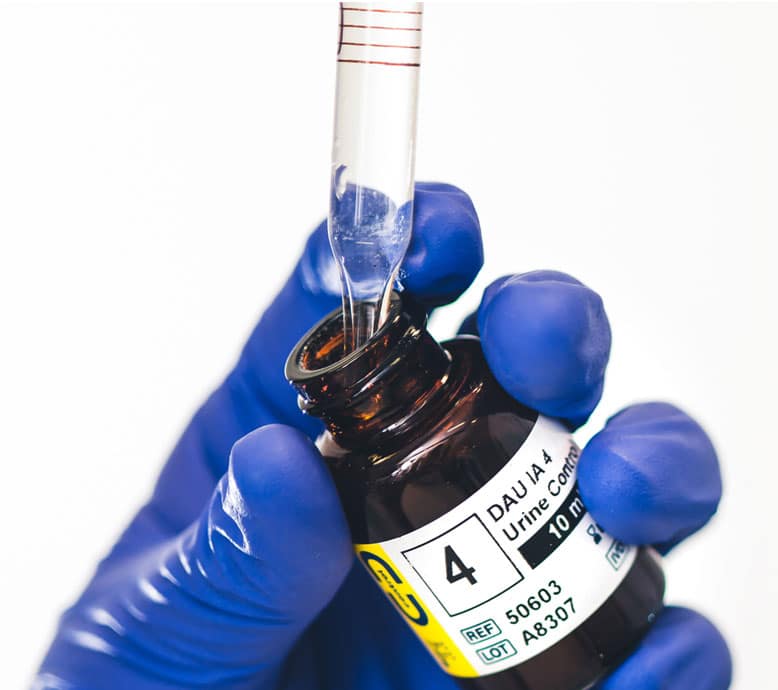 Custom controls,
unmatched flexibility.
Brand new? Unexpected? Pioneering? Dare we say… impossible? Yes, you're at the right place.
We create otherwise impossible quality control solutions tailored to today's evolving challenges and your unique needs. Expect access to QC products that no one else can make. Period.
Simple, elegant solutions. Sophisticated, custom service. Precision-crafted products. At UTAK, we create flexible third-party quality controls designed for the unique needs of today's diagnostic labs. You're pushing the boundaries of what's possible. We're here to help.
We Are
Control Freaks.
Take a dash of rebellious innovation, add a measure of unmatched flexibility, and mix it all with a solid base in human-centered service: that's UTAK. We create the critical quality controls our partners rely on to do world-changing work.
Precise. Accurate. 100% Real.
UTAK quality controls build the basis for the diagnostic analysis driving us all forward: innovative, quality healthcare, pioneering research, and leading forensic toxicology.
We craft cutting-edge, 100% REAL quality controls to meet the 100% REAL needs of labs committed to providing trusted guidance and scientific authenticity in today's unpredictable times. You don't compromise, and neither do we.
University Hospitals and Medical Centers
Reference and Research Labs
Public Health Labs
City, State, and County Forensic Toxicology Labs
Focus. Fun. Freaks.
Good business, meet good science. At UTAK, we believe that it's not enough just to craft the best quality control tools on the market: it's just as important to do it well, and on our own terms.
We're here to improve the quality of human life through diagnostic analysis.